A LIFESTYLE SEASIDE RETREAT
A LIFESTYLE SEASIDE RETREAT
A LIFESTYLE SEASIDE RETREAT
A LIFESTYLE SEASIDE RETREAT
A LIFESTYLE SEASIDE RETREAT
A LIFESTYLE SEASIDE RETREAT
A LIFESTYLE SEASIDE RETREAT
A LIFESTYLE SEASIDE RETREAT
A LIFESTYLE SEASIDE RETREAT
A LIFESTYLE SEASIDE RETREAT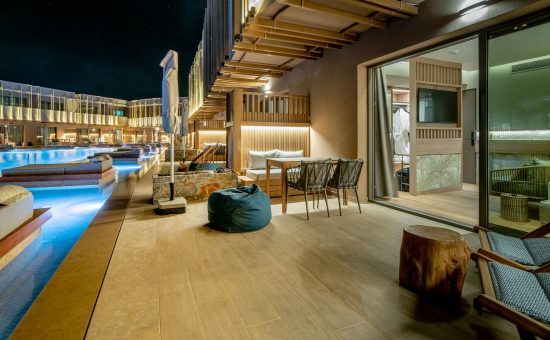 Unleash the Luxury of the Seaside
Upscale 5-star SeaSide Resort in Crete with Water Park
Enveloped by the azure of the Cretan sea, SENSEANA Sea Side Resort & Aquadventure is a newly introduced 5 star luxury seaside resort in Crete reinstating the notion of all-inclusive holidays. Situated in the beautiful village of Analipsi, this utterly charming all-inclusive hotel in Hersonissos provides the perfect base for laid-back and relaxing island holidays that will long be remembered. Ideal for couples, friends and families that wish to enjoy a holiday beyond the ordinary SENSEANA Sea Side Resort & Aquadventure is fitted with a great array of facilities and services to ensure that all guests will enjoy and incredible stay.
5 Star All-inclusive Hotel in Hersonissos
Catering to the unique needs of its beloved guests, SENSEANA Sea Side Resort & Aquadventure offers a premium collection of rooms as well as an eclectic range of facilities and services to heighten the quality of its guests stay. The two restaurants and two bars, stunning swimming pool and lagoon pools, amazing water park with lounge area and wellness center with soothing spa and fully equipped fitness room ensure a holiday of immaculate leisure and pleasure. This enchanting seaside resort in Crete is the ultimate seaside retreat offering a refined holiday experience for each and every one of its guests.
Sea View Family hotel in Crete
SENSEANA Sea Side Resort & Aquadventure is a stunning seaside resort in Hersonissos with specially designed facilities for children including the water park, kids pools and varied activities to keep our young guests entertained at all times. It is the ideal choice for travelers seeking for a luxury family hotel in Crete with exquisite family rooms and amenities allowing families to enjoy some quality time together. It is a state-of-the-art all-inclusive resort in Crete combining the concept and high aesthetics of a lifestyle hotel with the excellent facilities and amenities of a luxury resort in Crete making it the perfect option not only for family holidays but also for romantic interludes and relaxing getaways.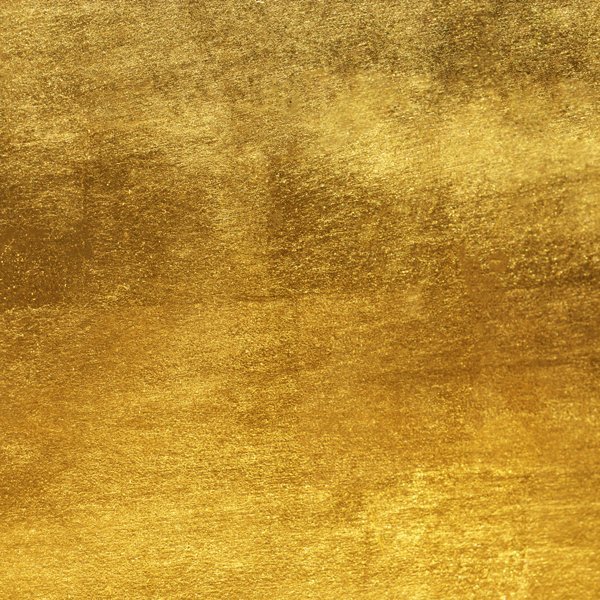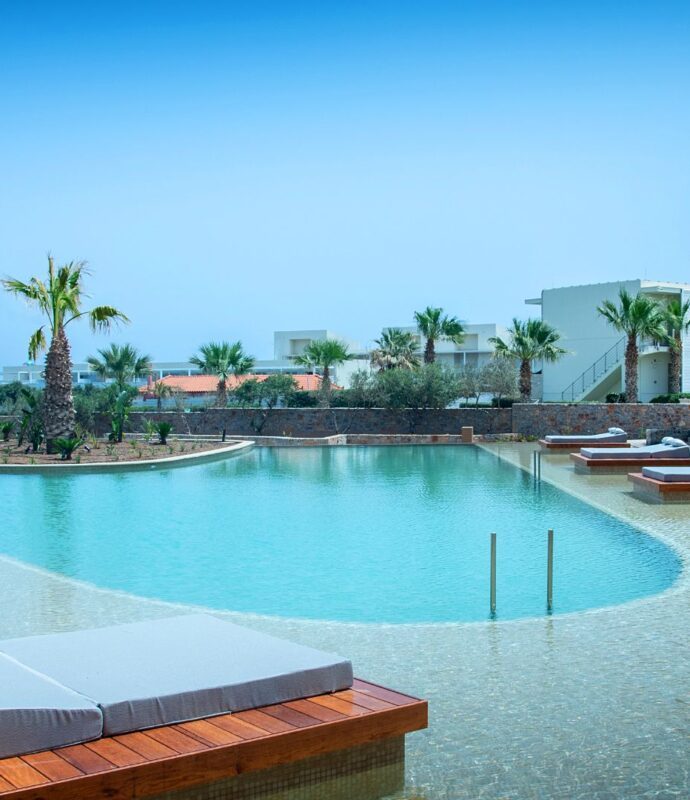 Rooms & Suites
ROOMS
Spacious, cozy and comfortable, the rooms have been designed to ensure relaxation at all times. Featuring a great array of premium amenities and comforts, a sunkissed balcony or terrace, pool or hot tub, garden or sea views, every room is a unique treat for the modern traveler.
SUITES
Overlooking the indigo sea or gardens, our suites are equipped with all comforts and conveniences of the modern era to ensure a stay beyond imaginable. Guests are welcome to step outside on their private balcony or terrace, bask in the sun, plunge in the pool or outdoor hot tub and dream away.
Highlights
PURE CULINARY DELIGHTS
Get ready to savor a symphony of flavors and aromas from the Greek and international culinary scene that will excite your gustatory palates. From light snacks, comfort food and gastronomic masterpieces to ice-cold beverages and divine cocktails, every bite and sip is a treat to the senses.
SPA & BEAUTY TREATS
Prepare to balance your mind, body and soul in the abyss of the spa, sooth your senses with spa rituals and treatments inspired by international spa trends and the Greek philosophy of the good life.
Facilities
Aiming to heighten your every sense, SENSEANA Sea Side Resort & Aquadventure has orchestrated a premium collection of facilities and services that meet the needs and desires of individual guests. An eclectic range of restaurants and bars, a wellness center with a spa and a gym, a Water Park filled with exciting activities and gorgeous venues for celebrations of all kind are only part of the magic.
Welcome to Crete
Get ready to experience the world within Crete, unravel the history, myths and local traditions, savor mouthwatering Cretan delights, visit the most renowned sites and attractions, discover the picturesque mountain and seaside villages and swim in the emerald waters of the island's world-renowned beaches.